Accelerating Compute and Cloud Data
Modern data centers run distributed applications across a composable infrastructure consisting of disaggregated GPUs, CPUs, memory and storage that require flexible, high-speed connections. NVIDIA networking accelerates and offloads data transfers to ensure compute resources never "go hungry" due to lack of data or bandwidth. Smart adapters and switches reduce latency, increase efficiency, enhance security, and simplify data center automation so applications run faster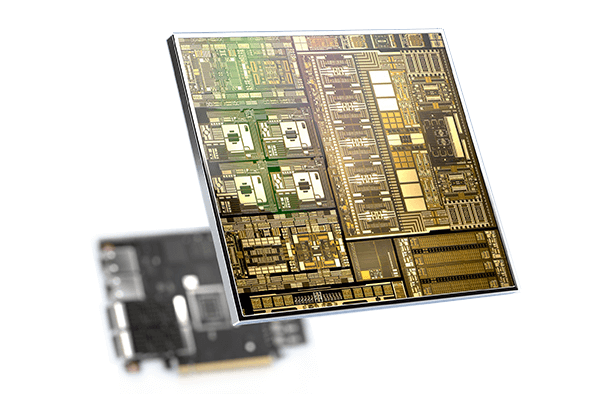 NVIDIA Ethernet Networking
NVIDIA Infiniband Networking
HPC
In-Network Computing and smart accelerators to deliver the fastest speed, lowest latency, and highest efficiency.
Data Center
Increase data center server efficiencies to unlock performance in virtualized servers and flash-based storage.
AI/Machine Learning
NVIDIA Networking AI solutions utilize intelligent RDMA and GPUDirect® offloads and In-Network Computing to improve neural network training.
Clouds
Highly virtualized, performant and efficient cloud infrastructure through open standards, CPU offloads and network accelerators.
Storage
Interconnect portfolio at speeds from 10 to 200Gb/s, delivering the best efficiency, highest performance and greatest scalability for storage networking.
Security
Aimed at accelerating security in your datacenter, NVIDIA Networking Solutions make sure all bases are covered with our secured solutions.
Telecom
Empowering you to boost the efficiency of your Telecom cloud and turbo charge NFV solutions.
Media & Entertainment
Empowering customers to create, process and deliver contents quickly with the next-gen IP networking.
Contact Our Team
If you need more informations about our products do not hesitate to contact our dedicated team.
Contact Us