The Highest Performance and Most Flexible Solution
The NVIDIA® Mellanox® ConnectX®-6 SmartNIC, offers all the existing innovative features of past versions and a number of enhancements to further improve performance and scalability by introducing new acceleration engines for maximizing Cloud, Web 2.0, Big Data, Storage and Machine Learning applications.
Single/Dual-Port Adapter Supporting 200Gb/s Ethernet
ConnectX-6 supports two ports of 200Gb/s Ethernet connectivity, sub-800 nanosecond latency, and 215 million messages per second, providing the highest performance and most flexible solution for the most demanding applications and markets. ConnectX-6 is a groundbreaking addition to the ConnectX series of industry-leading adapter cards offering a number of enhancements to further improve performance and scalability, and adding support for  200/100/50/40/25/10/1GbE Ethernet speeds and PCIe Gen4. Moreover, ConnectX-6 Ethernet cards can connect up to 32-lanes of PCIe to achieve 200Gb/s of bandwidth, even on Gen 3.0 PCIe systems.
Learn More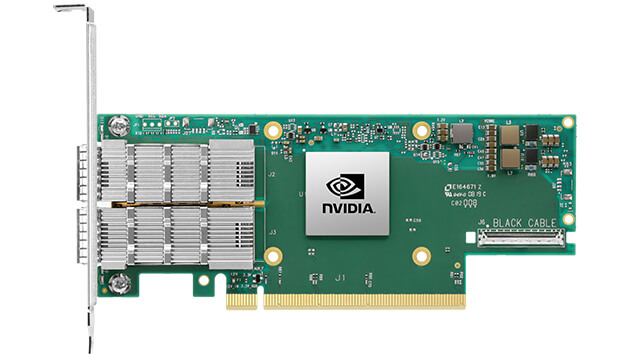 MESSAGE RATE (DPDK)
215 million msgs/sec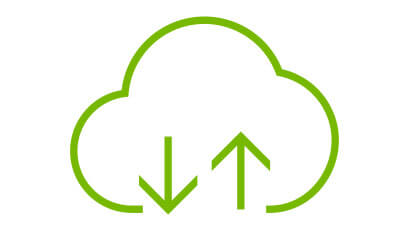 Cloud and Web 2.0 Environments
ConnectX-6 offers NVIDIA Accelerated Switching And Packet Processing (ASAP2) Direct technology to offload the vSwitch/vRouter by handling the data plane in the NIC hardware while maintaining the control plane unmodified. As a result, significantly higher vSwitch/vRouter performance is achieved without the associated CPU load.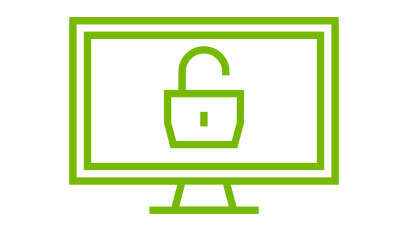 Block-level XTS-AES mode hardware encryption
ConnectX-6 offers a crucial innovation to network security by providing block-level encryption. Data in transit undergoes encryption and decryption as it is stored or retrieved. The encryption/decryption is offloaded by the ConnectX-6 hardware, saving latency and offloading CPU. ConnectX-6 block-level encryption offload enables protection between users sharing the same resources, as different encryption keys can be used.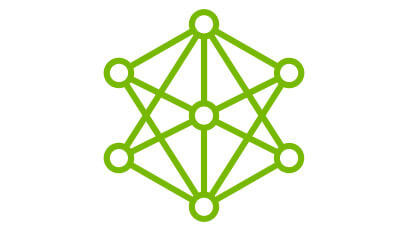 Machine Learning and Big Data Environments
Machine learning relies on especially high throughput and low latency to train deep neural networks and to improve recognition and classification accuracy. As the first adapter to deliver 200Gb/s throughput, ConnectX-6 is the perfect solution to provide machine learning applications with the levels of performance and scalability that they require.
Up to 215 M messages/second
Hardware offloads for NVGRE and VXLAN encapsulated traffic
Enhanced vSwitch / vRouter Offloads
NVIDIA Mellanox PeerDirect™ communication acceleration
NVMe over Fabric (NVMf) Target Offloads
Intelligent network adapter supporting flexible pipeline programmability
Innovative design for storage and ML based on Host Chaining technology
Cutting-edge performance in virtualized networks NFV
Advanced storage capabilities including NVMe over Fabric offload
Interconnect for x86, Power, ARM, and GPU-based compute and storage platforms
Contact Our Team
If you need more information about our products do not hesitate to contact our dedicated team.
Contact Us