The Most Secure and Advanced Cloud SmartNIC
NVIDIA® Mellanox® ConnectX®-6 Dx is a member of the world-class, award-winning ConnectX series of network adapters. ConnectX-6 Dx delivers two ports of 10/25/40/50/100Gb/s or a single-port of 200Gb/s Ethernet connectivity paired with best-in-class hardware capabilities that accelerate and secure cloud and data center workloads.
ConnectX-6 Dx SmartNIC is the industry's most secure and advanced cloud network interface card to accelerate mission-critical data-center applications, such as security, virtualization, SDN/NFV, big data, machine learning, and storage. The SmartNIC provides up to two ports of 100Gb/s or a single-port of 200Gb/s Ethernet connectivity and delivers the highest return on investment (ROI) of any smart network interface card. ConnectX-6 Dx is a member of NVIDIA Mellanox's world-class, award-winning ConnectX series of network adapters powered by leading 50Gb/s (PAM4) and 25/10Gb/s (NRZ) SerDes technology and novel capabilities that accelerate cloud and data-center payloads.
Learn More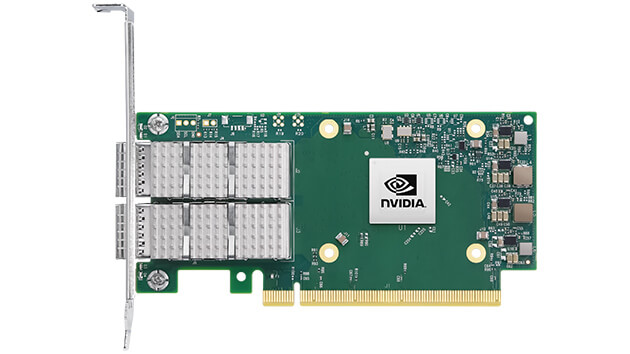 PORT SPEEDS
2×100/1×200Gb/s
MESSAGE RATE (DPDK)
215 million msgs/sec
ENCRYPTION
IPSec/TLS/AES-
ACCELERATE MISSION-CRITICAL DATA CENTER APPLICATIONS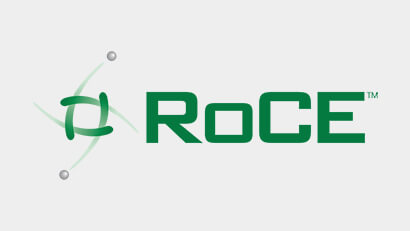 RoCE Solutions
ConnectX-6 Dx delivers several innovations including programmable congestion control and selective repeat and zero-touch RoCE, enabling scalable, robust and easy-to-deploy RoCE solutions.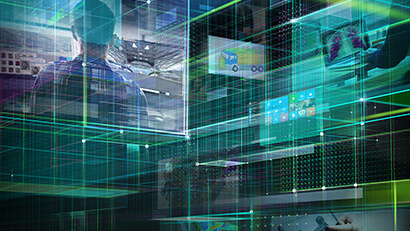 Network Virtualization
The ConnectX-6 Dx groundbreaking ASAP² technology delivers innovative SR-IOV and VirtIO acceleration, offloading Open vSwitch data path forwarding from the host's CPU to the adapter's ASIC, and enabling extreme performance and scalability.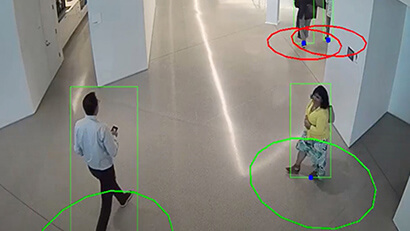 Data Center Security
ConnectX-6 Dx brings security to every end-point with its purpose-built inline acceleration engines that offload IPsec and TLS data-in-motion and XTS-AES data-at-rest cryptographic operations.
NVIDIA Multi-Host® and NVIDIA Socket Direct® configurations
Industry-leading throughput, low latency, low CPU utilization and high message rate
Smart for x86, Power, ARM, and GPU-based compute and storage platforms
Secure data-center connectivity
Flexible pipeline programmability
Message rate of up to 215MPPS
ASAP2 (Accelerated Switching and Packet Processing) for Virtual Switches/Routers
IPsec and TLS in-line crypto and block crypto acceleration
Hardware Root-of-Trust and secure firmware update
Advanced RoCE capabilities
Contact Our Team
If you need more information about our products do not hesitate to contact our dedicated team.
Contact Us