25GbE Performance at the Speed of Lite
NVIDIA® Mellanox® ConnectX®-6 Lx SmartNICs deliver scalability, high performance, advanced security capabilities and accelerated networking combined with the lowest total cost of ownership for 25GbE deployments in Cloud, telco, and enterprise data centers.
Dual-Port 25GbE/Single-Port 50GbE SmartNIC
Providing up to two ports of 25GbE or a single-port of 50GbE connectivity, and PCIe Gen 3.0/4.0 x8 host connectivity, ConnectX-6 Lx is a member of NVIDIA's world-class, award-winning, ConnectX family of network adapters. Continuing consistent innovation in networking, ConnectX-6 Lx provides agility and efficiency at every scale. ConnectX-6 Lx delivers cutting edge 25GbE performance and security for uncompromising data centers.
Learn More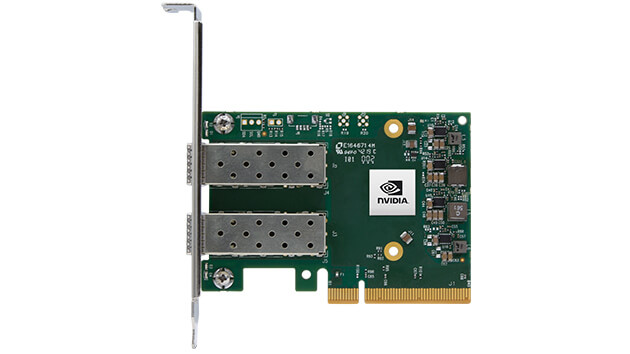 PORT SPEEDS
2×25/1×50Gb/s
MESSAGE RATE (DPDK)
75 million msgs/sec
ACCELERATE AND SECURE COST-EFFECTIVELY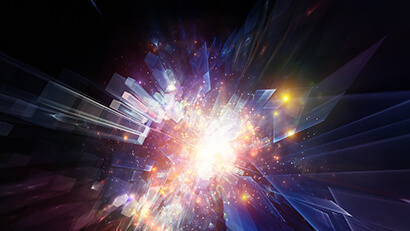 SDN Acceleration
NVIDIA Accelerated Switching and Packet Processing® technology offloads the SDN data plane to the SmartNIC, accelerating performance and offloading the CPU in virtualized or containerized cloud data centers. Customers can accelerate their data centers with an SR-IOV or VirtIO interface while continuing to enjoy their SDN of choice.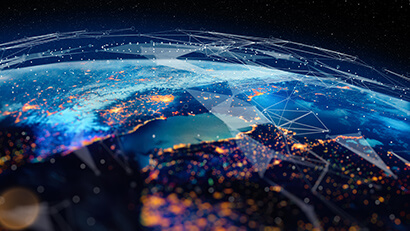 Industry-leading RoCE
Following the ConnectX tradition of industry-leading RoCE capabilities, ConnectX-6 Lx enables more scalable, resilient, and easy-to-deploy RoCE solutions utilizing NVIDIA Zero Touch RoCE (ZTR). ConnectX-6 Lx allows RoCE payloads to run seamlessly on existing networks without requiring network configuration (no PFC, no ECN) for simplified RoCE deployments.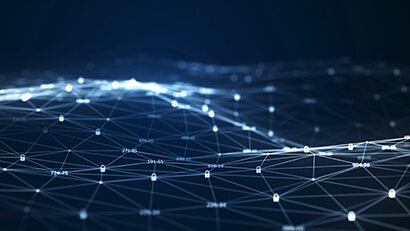 Secure Infrastructure
In an era where privacy of information is key and zero trust is the rule, ConnectX-6 Lx provides supply chain protection with hardware Root-of-Trust (RoT) for Secure Boot as well as secure firmware update using RSA cryptography and cloning-protection, via a device-unique key, to guarantee firmware authenticity and unprecedented performance and scalability.
Advanced RoCE with Zero Touch RoCE (STR)
ASAP2 – Accelerated Switching and Packet Processing
Stateful rule checking for connection tracking
IPsec in-line crypto acceleration
Hardware Root-of-Trust and secure firmware update
Enterprise data centers
Cloud-native, Web 2.0, hyperscale
Secured infrastructure
Telecom and Network Function Virtualization (NFV)
Open Compute Project
Contact Our Team
If you need more information about our products do not hesitate to contact our dedicated team.
Contact Us