Advanced Offload Capabilities for the Most Demanding Applications
NVIDIA® Mellanox® ConnectX®-5 adapters offer advanced hardware offloads to reduce CPU resource consumption and drive extremely high packet rates and throughput. This boosts data center infrastructure efficiency and provides the highest performance and most flexible solution for Web 2.0, Cloud, Data Analytics and Storage platforms.
Single/Dual-Port 100Gb/s Ethernet Adapter
ConnectX-5 Ethernet adapter cards provide a high performance and flexible solution that deliver a range of innovative offloads and accelerators in hardware for increased efficiency for data center network and storage connectivity. ConnectX-5 adapter cards bring advanced Open vSwitch offloads to telecommunications and cloud service providers and enterprise data centers to drive extremely high packet rates and throughput, thus boosting data center infrastructure efficiency.
Learn More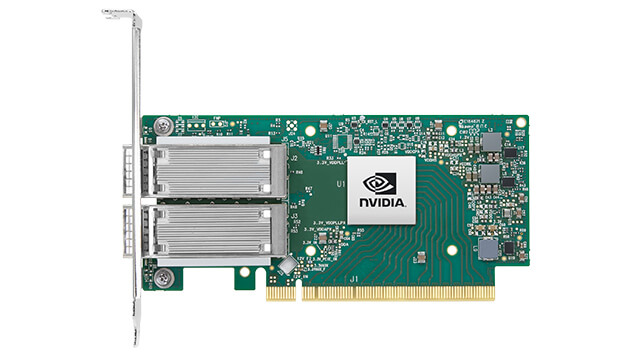 PORT SPEEDS
2×100/1×100Gb/s
MESSAGE RATE (DPDK)
148 million msgs/sec
ACHIEVING MAXIMUM EFFICIENCY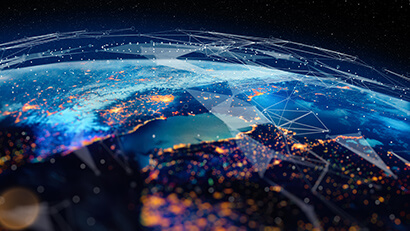 RoCE Solutions
The NVIDIA RoCE technology encapsulates packet transport over Ethernet and lowers CPU load to enable a high bandwidth and low latency network infrastructure for networking and storage-intensive applications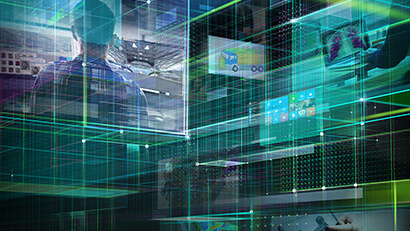 ASAP²
The groundbreaking NVIDIA ASAP² technology delivers innovative SR-IOV and VirtIO acceleration by offloading Open vSwitch datapath from the host's CPU to the adapter to enable extreme performance and scalability.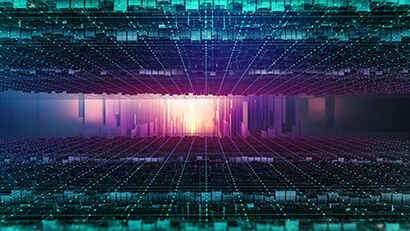 SR-IOV
ConnectX adapters leverage SR-IOV to separate access to physical resources and functions in virtualized environments. This diminishes I/O overhead and allows adapters to maintain near non-virtualized performance.
Maximum up to 100Gb/s Ethernet per port
Adaptive routing on reliable transport
NVMe over Fabric (NVMf) target offloads
Enhanced vSwitch / vRouter offloads
Hardware offloads for NVGRE and VXLAN encapsulated traffic
End-to-end QoS and congestion control
Industry-leading throughput, low latency/CPU utilization and high message rate
Innovative rack design for storage and ML based on Host Chaining technology
Smart interconnect for x86, Power, ARM, and GPU-based compute and storage
Advanced storage capabilities including NVMe over Fabric offloads
Cutting-edge performance in virtualized networks including NFV
Enabler for efficient service chaining capabilities
Contact Our Team
If you need more information about our products do not hesitate to contact our dedicated team.
Contact Us