Advanced Programmability Delivers Acceleration and Performance
The need to accelerate applications such as security and access to storage spans AI, media and entertainment, cloud, and more. The NVIDIA® Mellanox® Innova™-2 Flex Open Programmable SmartNIC natively offers industry-leading accelerations, such as hardware support for RoCE, overlay networks, stateless offload engines, and NVIDIA GPUDirect®. Similarly, the on-board FPGA further increases flexibility by offloading the CPU of processes within custom applications.
Open Programmable SmartNIC
Maximizing network efficiency and scalability, the NVIDIA Mellanox Innova-2 Flex Open Programmable SmartNIC offers customers an open platform to develop custom-made offloads for a range of markets, including Storage, High-Performance Computing (HPC), Artificial Intelligence, Security, and more. By combining the advanced ConnectX®-5 InfiniBand and Ethernet network controller ASIC with a state-of-the-art FPGA on board creating the ideal infrastructure for developers to implement their own applications to achieve hardware-like performance with minimum time-to-market.
Learn More
NETWORK CONTROLLER
ConnectX-5
ENCRYPTION
Ethernet/InfiniBand
Achieving Maximum Efficiency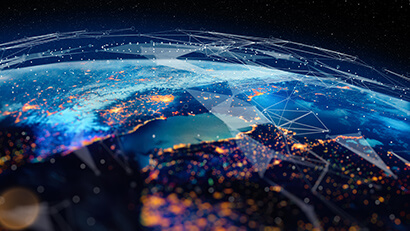 RoCE
The NVIDIA RoCE technology encapsulates packet transport over Ethernet and lowers CPU load to enable a high bandwidth and low latency network infrastructure for networking and storage-intensive applications.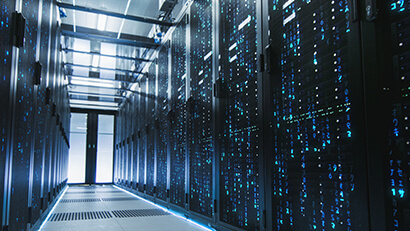 ASAP²
The groundbreaking NVIDIA ASAP² technology delivers innovative SR-IOV and VirtIO acceleration by offloading Open vSwitch datapath from the host's CPU to the adapter to enable extreme performance and scalability.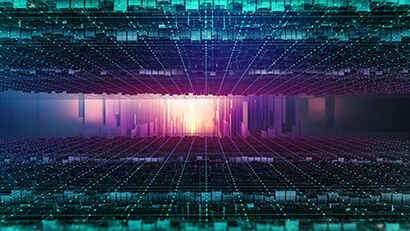 SR-IOV
ConnectX adapters leverage SR-IOV to separate access to physical resources and functions in virtualized environments. This diminishes I/O overhead and allows adapters to maintain near non-virtualized performance.
Dual-port 25Gb/s Ethernet or dual-port EDR InfiniBand / 100Gb/s Ethernet
Complete Mellanox and Xilinx FPGA for "look-aside" accelerations
Low latency RDMA and RDMA over Converged Ethernet (RoCE)
OVS and Erasure Coding offloads
NVIDIA Mellanox PeerDirect® communication acceleration
End-to-end QoS and congestion control
Hardware-based I/O virtualization
RoHS compliant
Versatile adapter combining ability to accelerate computational tasks
Leverages single PCIe slot for providing "look-aside" accelerations
Suitable for FPGA as a service deployment
Suitable for advanced security and compression accelerations
Industry leading throughput and latency for data center applications
Efficient I/O consolidation, lowering data center costs and complexity
Open platform for easy development of user applications and deployment to the FPGA
Contact Our Team
If you need more information about our products do not hesitate to contact our dedicated team.
Contact Us